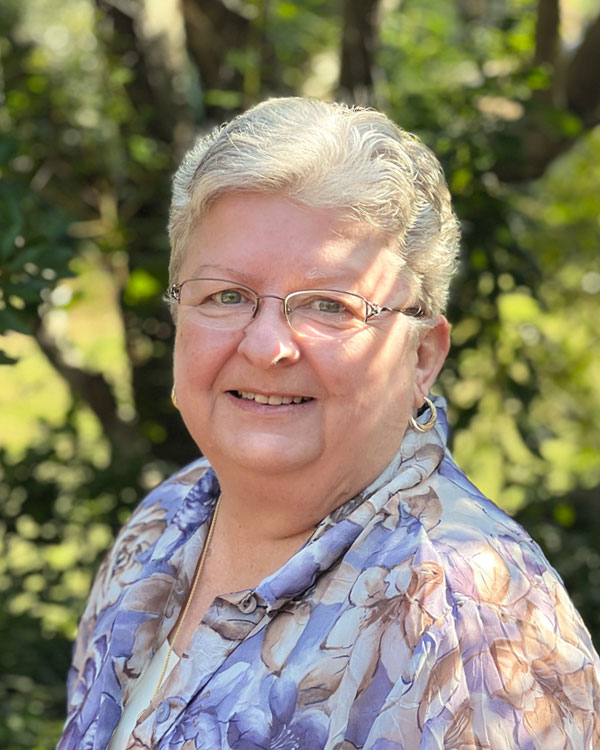 Location
Rocky Mount Campus
Program/Department
Graduate Programs Admissions & Advising, Rocky Mount APS Admissions & Advising
Jennifer Phipps
Graduate Academic Advisor
p: 252.985.5187
---
More Facts About Me!
What's your Hometown?
A small town in Western NY
Why did you choose to work at NCWU?
I had worked in higher education at a private university in NY & when I relocated to NC I found myself drawn to NC Wesleyan due to the similarities in the position I had previously held.
What School(s) did you attend and degree(s) earned?
Kaplan University, Master of Science in Criminal Justice/ Law
Alfred University, Bachelor of Science in Business Administration
Economics minor, Bachelor of Arts in Psychology
What's your Favorite eastern NC activity?
Going to the beach and walking the shoreline looking for sea shells.
What's your Tip(s) for incoming students?
Communicate with your adviser and professors if you have questions and/or concerns as they are not mind readers and are willing to help you if asked.
What's your Tip(s) for applicants?
Stay in contact and be sure we have your contact information for follow-up.
Any other interesting fact about yourself...
I love my dogs.