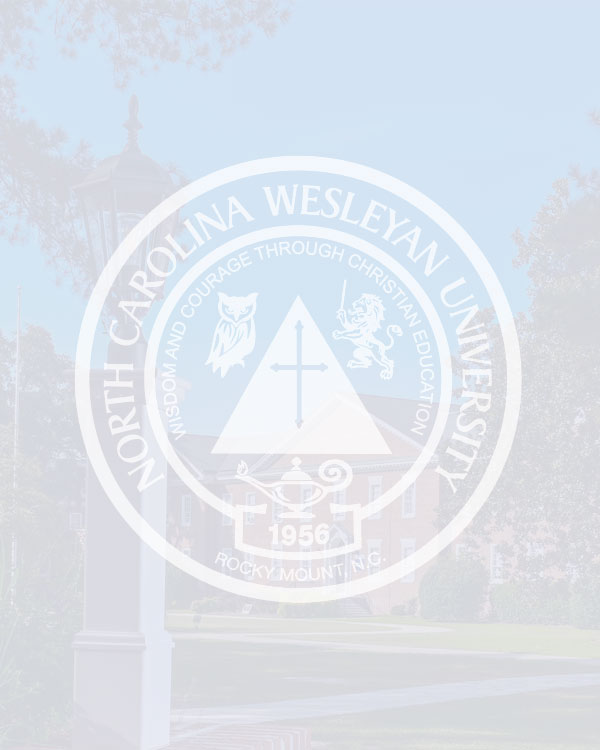 Program/Department
Chemistry, School of Math and Science
Pamela Patterson, Ph.D.
Professor of Chemistry/Program Coordinator, Chemistry
B.S., Concord College
M.S., Ph.D., University of Pittsburgh
---
More About Me:
How long have you been at NCWU?
Since 2005
What's your favorite class that you teach?
General Chemistry and Organic Chemistry
What are your research & teaching interests?
New teaching methodologies like flipped/hybrid offerings and online courses, labs simulations etc.