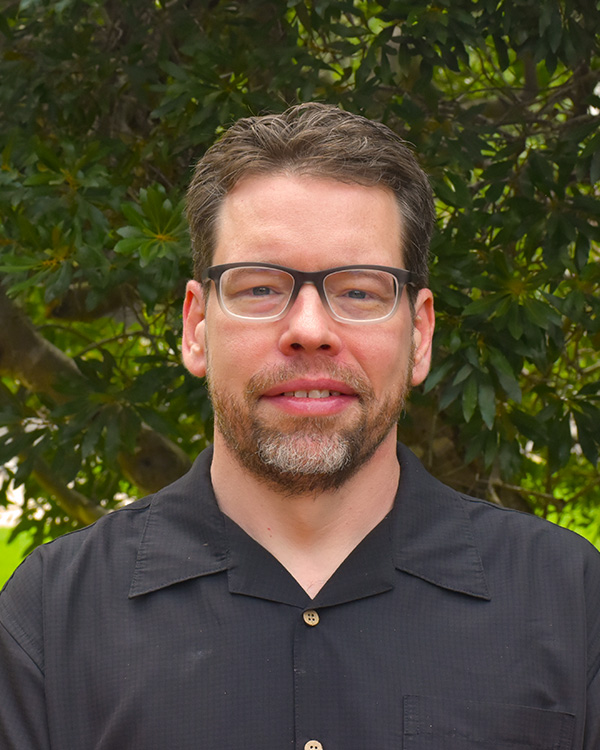 Program/Department
Psychology, School of Education and Social Science
Fred Sanborn, Ph.D.
Professor of Psychology/Assistant Director of the Taylor-Crockers Honor's Program/Program Coordinator, Psychology
B.A., Kansas Wesleyan University
M.S., Ph.D., Kansas State University
---
More About Me
How long have you been at NCWU?
Since 2003
What's your favorite class that you teach?
So many! If I had to pick one it would be Psychology of Mass Communication
What are your research & teaching interests?
Media Psychology, Social Psychology, Developmental Psychology
What is a fun fact or an interesting hobby of yours?
I have taken students to death row!