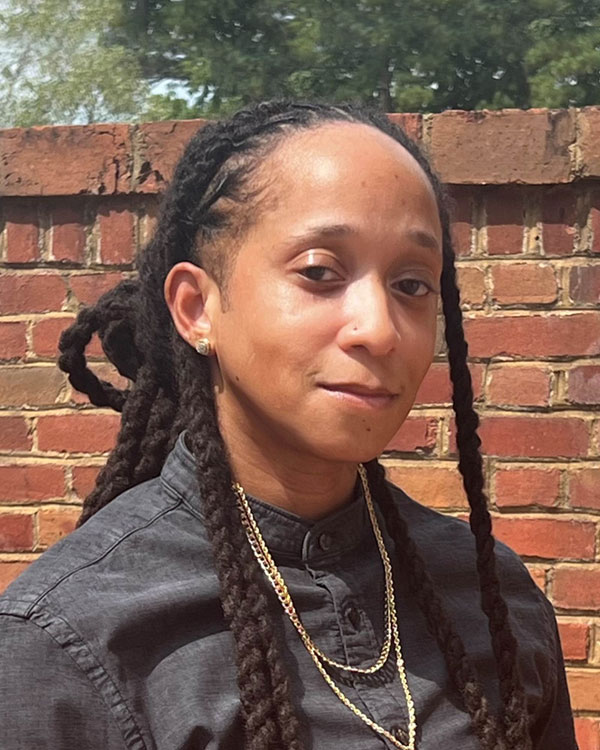 Location
Rocky Mount Campus
Program/Department
Rocky Mount APS Admissions & Advising
Alana Sykes
Admissions Coordinator
Facts About Me!
What's your Hometown?
Enfield, NC
Why did you choose to work at NCWU?
After losing my job to a devastating fire I was on the search for the next opportunity.  While searching for a job, I also knew that I wanted to make a change in the type of job that I was looking for.  My instincts led me back to the Wesleyan website where I was surprised to find that they were hiring, so I applied.  I chose to work at Wesleyan because it has fulfilled my quest for a career change and changed the trajectory of my future.
What School(s) did you attend and degree(s) earned?
North Carolina Wesleyan University class of 2018.  BA in Psychology and BA in Criminal Justice.
What's your Favorite eastern NC activity?
I love to eat, so I would consider myself a local foodie.  If I hear about a restaurant that I have not tried and it has good reviews, then I will make plans to try it.
What's your Tip(s) for incoming students?
Stay focused and know that there are great opportunities at the end of your journey.
What's your Tip(s) for applicants?
If you are thinking about applying, then call and speak to a counselor and request more information in the program that interest you.  Have that conversation with the counselor and see if that program is the right fit for your academic endeavor.
Any other interesting fact about yourself?
I really like to watch and read anything about criminal procedures.
Anything else that you think a prospective student would like to know about coming to NCWU.
North Carolina Wesleyan gives everyone that personal touch.  Students will have the knowledge that we will be here for them from inquiry to graduation.