Welcome to the historic Bellemonte House – a rare gem of comfort and elegance nestled in the coastal plains of Eastern North Carolina. Step back in time when you visit this newly restored farm home which has been a fixture in Rocky Mount, NC for 200 years. The Bellemonte House is your perfect venue where you can relax in hospitality, timeless charm and modern amenities beyond your expectations of a premier event venue.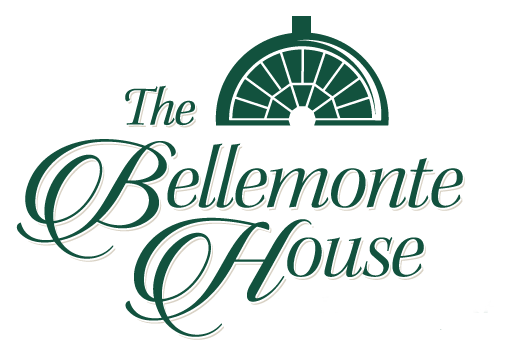 The first floor only of this Historic home is available for rental. The house is wonderful for medium size office parties, dinner parties, luncheons, meetings, etc. Rent this venue for your next special event. Grounds can also be used for outdoor functions with the flexibility to go inside if you have weather issues or for use of the kitchen and restrooms.
​About the Bellemonte
The Historic Bellemonte House was a farmhouse developed in stages between 1817 and 1825 and reflects a blend of Georgian and Federal architecture. It was added to the National Register of Historic Places in 1989 and was recently restored to its original design with modern amenities. The Bellemonte House is located on a beautiful wooded lot on the edge of North Carolina Wesleyan University.
Outside catering is not allowed. Other than cakes, cupcakes etc.,  all food & beverage must be catered by Sodexo Food Services. They can be reached at 252.985.5188.
For more information or reservations call 252.985.5197 or email spmartin@ncwu.edu.
Requests are not officially reserved until a confirmation is generated from the Director of Events and is received by the Event Requestor.
Note: Reservations are subject to change or be canceled due the coronavirus situation. Thank you for understanding.