We are proud to offer a dining program complete with signature brands and menu selections that include just about every item you can imagine. Featuring a wide variety of fresh food designed to satisfy everyone's appetite with food choices to rival your favorite restaurants.
Hot breakfast bar
Fresh baked pastries
Fresh fruit and salads
Delicious, hot, home-style entrées
Freshly baked pizza
Ice cream and freshly baked desserts
Homemade soups
International entrees
And you can enjoy "all you care to eat"
Hours of Operation:
Monday – Thursday: 7:00 a.m. – 7:30 p.m.
Friday: 7:00 a.m. – 7:00 p.m.
Saturday – Sunday: 10:00 a.m. – 1:00 p.m. and 5:00 p.m. – 7:00 p.m.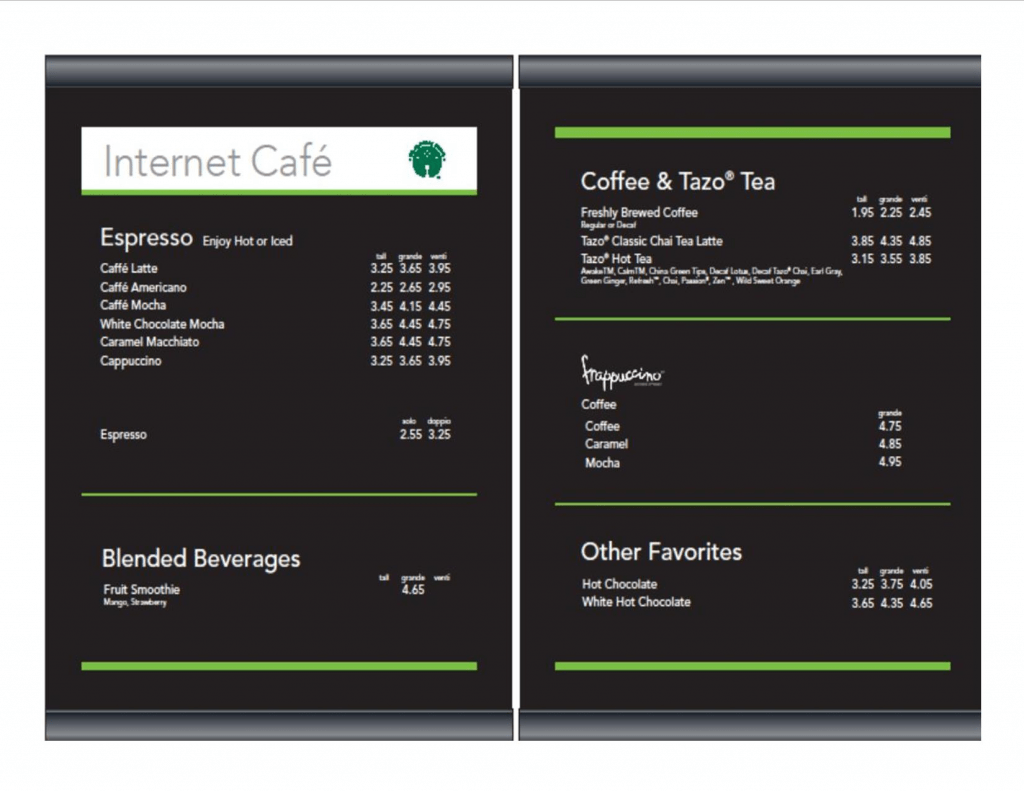 Bishop Bistro (formerly Internet Café) menu includes grab-n-go food items for students on the run. Evening hours are offered during the week. Our menu includes breakfast pastries, grab-n-go  sandwiches and salads, bottled drinks and snacks. We also feature a full line of Starbucks coffee and espresso drinks.
Hours of Operation:
Monday – Thursday: 7:30 a.m. – 9:00 p.m.
Friday: 7:30 a.m. – 5:30 p.m.
Located in the Hartness Student Center, FoodLab Dining Services brings a rotation of and variety of cuisines throughout the school year, including Mexican, barbecue, American, and plant-forward cuisines. Students have a voice to choose future menu rotations.
Meal Swipes and Flex Dollars can be used at the FoodLab as well as any of our all-you-care-to-eat dining halls, including The Dish at Blue & Gold Café and Bishop Bistro.
For hours of operation and to see what's on the menu each week, visit the FoodLab.