The Visiting Writers' Series has been an integral part of the cultural and intellectual life of North Carolina Wesleyan University since the 1960s. Each year, the College invites writers to read from their work and to meet with students. Past visiting writers have included Nobel Prize winner Derek Walcott, North Carolina Poets Laureate Joseph Bathanti and Shelby Stephenson, as well as the recipients of the National Book Critics Circle Award for fiction and the PEN/Hemingway Award, Reynolds Price and Justin Cronin respectively. Other visitors to the program have had their work anthologized in Best American Short Stories and Essays, O. Henry Prize Stories, New Stories from the South, and The Pushcart Prize: The Best of the Small Presses, including Allan Gurganus, Karen Bender, Steve Almond, Wendy Brenner, Stuart Dybek, and Charles Baxter. The Visiting Writers' Series often features writers from North Carolina and from the Black Mountain School, and is supported by the Eleanor Hoyt Smith Memorial Reading Fund.
The Eleanor Hoyt Smith Memorial Reading: The family and friends of Eleanor Hoyt Smith wish to honor her memory by staging a memorial reading every other year as part of the North Carolina Wesleyan's Visiting Writers' Series. Mrs. Smith, the mother of Professor Emeritus Leverett T. Smith, Jr., the director of the Series between 1976 and 1992, spent the last seven years of her life as an informal member of the College community, interesting herself primarily in the College's Pearsall Library and in the Visiting Writers' Series.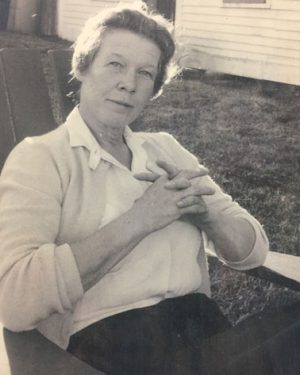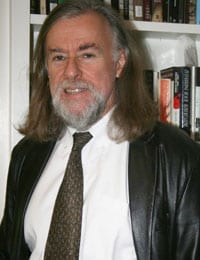 Mark Edmundson
Mark Edmundson is a professor at the University of Virginia, and the author of nine books, including Why Teach? (2013), Teacher: The One Who Made a Difference (2002), Why Read? (2004), The Death of Sigmund Freud (2007), and Literature Against Philosophy: Plato to Derrida (1995). Be A Football Player!: An Inquiry into Values, was published in 2014 by Penguin. His essays have appeared in The Nation, The New Republic, The Chronical of Higher Education, Harper's Magazine, The American Scholar, Lingua Franca, and The Yale Review. For more information, visit his website: http://english.as.virginia.edu/edmundson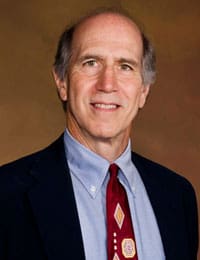 Joseph Bathanti
Joseph Bathanti is North Carolina's Seventh Poet laureate and a professor of creative writing at Appalachian State University where he is also Director of Writing in the Field Program and A Writer-In Resdence. He has taught writing workshops in prisons for over three decades and has published seven books of poetry, including This Metal (2012), Restoring Sacred Art (2010) and East Liberty (2001). He has received numerous honors, including the 2012 Ragan-Rubin Award from the N.C. Teachers Association, The Linda Flowers Prize and the Sherwood Anderson Award. His fiction, non-fiction and poetry have appeared in Carolina Quarterly, Texas Review, California Quarterly, Cincinnati Poetry Review, The Connecticut Review, Alaska Quarterly Review, Shenandoah and News Letters.
Participants in the Visiting Writers' Series include:
Karen Bender
Quinn Dalton
Kaye Gibbons
Allen Gurganus
Stuart Dybek
John McNally
Brady Udall
Bill Morgan
Justin Cronin
Wendy Brenner
Julianna Baggott
Haven Kimmel
Daniel Wallace
Charles Baxter