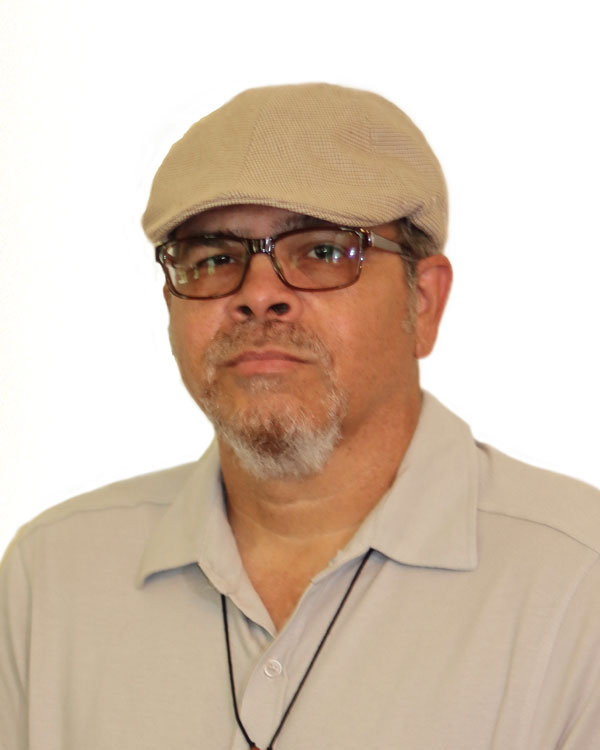 Location
Rocky Mount Campus
Program/Department
Business Administration, School of Business
Troy Hunt Ph.D., MBA
Assistant Professor of Business
Ph.D. in General Business Administration, Capella University
M.B.A., Strayer University
B.A. in Communicative Arts, UNC Pembroke
---
How long have you been at NCWU?
Since 2023
What's career sectors have you worked in?
I have worked in supply chain management, construction staffing, behavioral health, and education.
What are your research & teaching interests?
My research interests revolve around Social Capital, Cultural Capital, Entrepreneurship, and Strategic Management.
What is another interesting fact about me?
I also served in the US Army as an Aviations Operations Specialist at various stations such as Ft. Campbell, KY, Camp Page, Korea, Ft. Rucker, AL, and Ft. Jackson, SC.