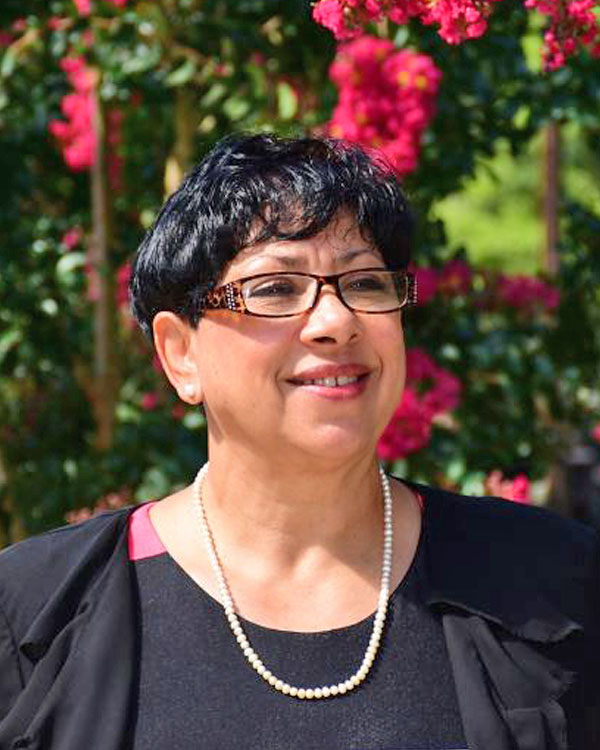 Location
Rocky Mount Campus
Counties
Bertie, Edgecombe, Gates, Halifax, Hertford, Nash, Northampton, Wilson
Program/Department
Adult Studies Students, Rocky Mount APS Admissions & Advising, Teacher Education
Doretha Chichester
Admissions Representative & Recruiter
p: 252.985.5137
Rocky Mount Campus


 North Carolina Counties: Bertie, Edgecombe, Gates, Halifax, Hertford, Nash, North-Hampton, Wilson
Teacher Education Program Admissions Counselor
---
More Facts About Me!
What's your Hometown?
Hollister, NC
Why did you choose to work at NCWU?
I was moving back to NC from Richmond VA. NCWU was very close to my house and I knew that serving people was one of my callings. So here I am still serving for over 22 years.
What School(s) did you attend and degree(s) earned?
I attended Aurelian Springs School, Eastman High and also attended some evening classes here at Wesleyan for Business.
What's your Favorite eastern NC activity?
Playing my piano singing and dining out. I love Italian food, but my favorite is Captain Georges at Virginia Beach.
What's your Tip(s) for incoming students?
Once you have some clarity about what you want to do in life your goals should be easier to accomplish.
What's your Tip(s) for applicants?
Don't ever be afraid to ask questions, because we are here to serve and not be served. Never underestimate your abilities for we all have different learning styles.
Any other interesting fact about yourself……….
I have a deep compassion for all student's approaches and are dedicated to helping them find ways to achieve their goals.
Anything else that you think a prospective student would like to know about coming to NCWU.
NCWU is a small university on a close nit campus.