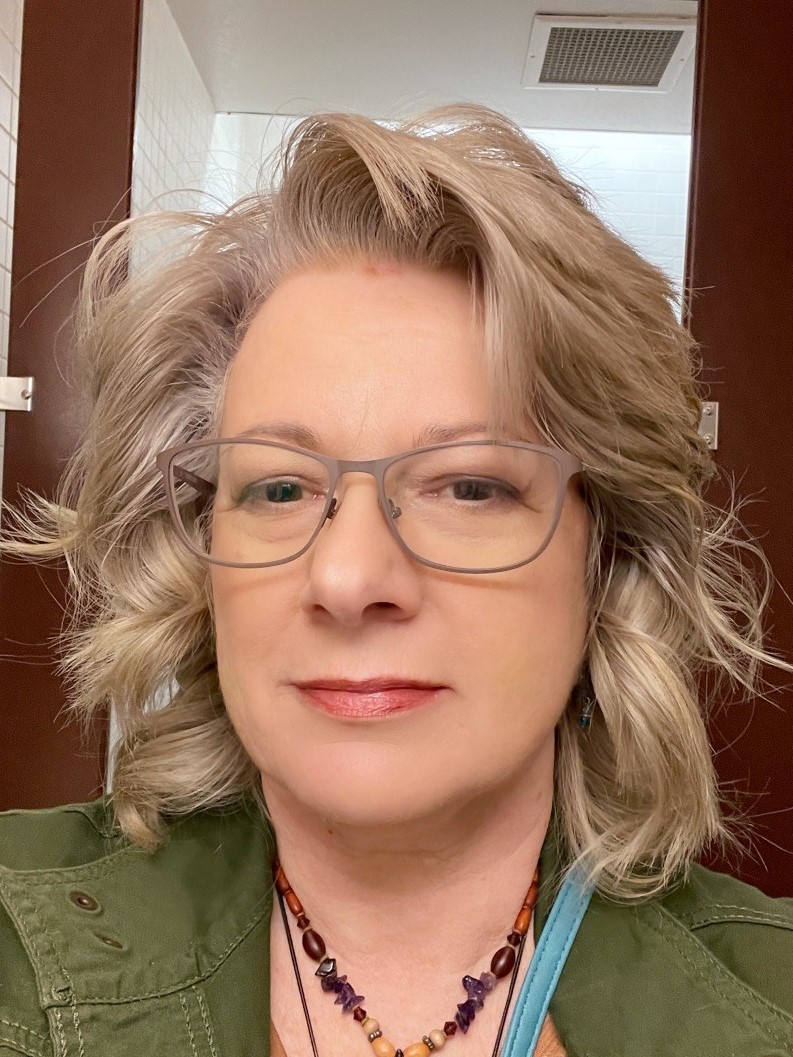 Location
Greenville Campus, New Bern Campus, Washington Campus
Counties
Beaufort, Carteret, Craven, Dare, Hyde, Jones, Martin, Onslow, Pamlico, Pitt, Tyrrell, Washington
Program/Department
Greenville APS Admissions & Advising, Manteo APS Admissions & Advising, New Bern APS Admissions & Advising, Washington APS Admissions & Advising
Christine Clift
Admissions and Advising Coordinator
o: 252.493.7451
c: 252.375.9766
f: 252.822.0055
Greenville, New Bern, Washington & Manteo Campuses


 North Carolina Counties: Beaufort, Carteret, Craven, Dare, Hyde, Jones, Martin, Onslow, Pamlico, Pitt, Tyrrell, Washington
---
More Facts About Me!
What's your Hometown?
My dad was in the military so I was born in Iowa, and we settled in Pitt County when he retired and I was 8 years old.  From then I grew up in the Bethel area but I now live near Ayden, NC.
Why did you choose to work at NCWU?
I needed a change from my previous career and this was a perfect fit for me. I wanted to do what my advisor had done for me while I was a student.
What School(s) did you attend and degree(s) earned?
Pitt Community College, AAS in Paralegal Technology, class of 1985
North Carolina Wesleyan College, BA Justice Studies, BA Psychology, class of 1997
What's your Favorite eastern NC activity?
I like exploring different breweries and tasting different foods. And of course, the beach.
What's your Tip(s) for incoming students?
I would say keep in touch with your advisor and keep the line of communication open. We have your best interests at heart and want to see you succeed in education and life.
What's your Tip(s) for applicants?
Though you will not be on the main campus much as an Adult and Professional Studies Student, visit the campus. It's beautiful and I believe can help you envision completing your education with NCWU. Also, if possible, meet your advisor in person.  Get to know your team.  They are part of your support system and want to help.  Don't give up.
Any other interesting fact about yourself………
that's tough….I'm a mother of 6 and grandmother of 6
Anything else that you think a prospective student would like to know about coming to NCWU.
Don't hesitate to ask questions.  The only way to reach your goal is to reach out t others who can help and let them.