ROCKY MOUNT, NORTH CAROLINA – Last month, Connect- Youth Theology Institute at NC Wesleyan University hosted its fifth consecutive year of its summer program. Though the format changed due to COVID-19, the mission remained the same: "creating space for high school students to connect to Christ, Community and the Church."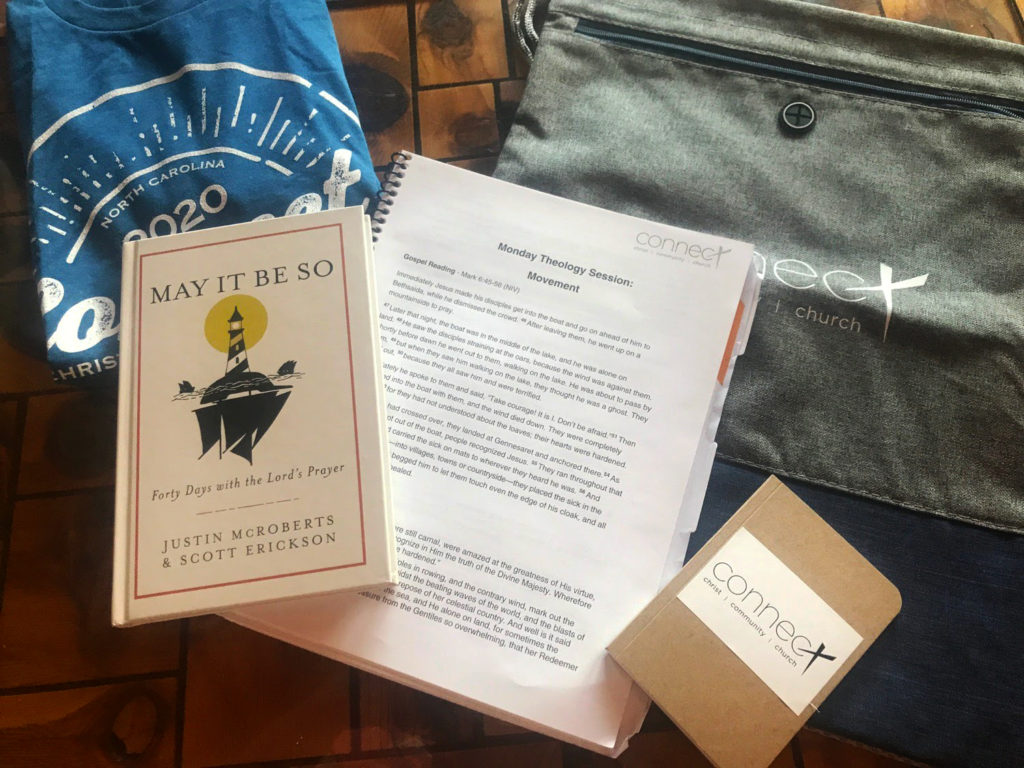 "So much of everyone's lives have been turned upside down due to this pandemic, especially teenagers," said Mikah Brondyke, Director of Connect- Youth Theology Institute. "We scaled things down, stayed true to our mission and met students right where they were."
The Connect leadership team went back to the drawing board to figure out ways to continue the mission of the program, while maintaining the safety of all and offering families something beneficial to the overall health of high school students during these challenging times. "We wanted to make sure that we were very careful to first listen, before making any big decisions about how to move forward with our summer. Since so many events and camps were being canceled or rescheduled, we found that students and their families desired for us to offer something" says Brondyke.
After several weeks of brainstorming and creating, the Connect team designed an online program called "Connect 2020-A Virtual Online Experience." The program took place over five days, intertwining elements of spiritual practice, theological discussions and worship. The program took a unique approach by using an online streaming platform to stream its morning sessions and evening worship and Zoom for theological classroom discussions and evening hangouts.
"I'm so glad that we could continue 'The Connect Experience' virtually. It was as authentic and immersive as it would have been if we were able to meet on campus" said one high school attendee. "Though it was virtual, it still welcomed me into such a genuine community. The Lord still spoke to me this week through people, theology and meditation," stated incoming NCWC freshman, Madison Moore. Connect YTI plans to continue finding creative and beneficial ways to offer students safe spaces to explore and deepen their faith. They have also provided free access to all of this summer's sessions on YouTube. For more information on the program and the work they are doing, visit ncwu.edu/youththeologyinstitute and follow @NCWConnectYTI on Facebook and Instagram.